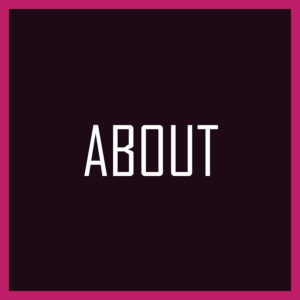 On February 1, 2019, at Bop Stop, which is known for it live jazz music is hosting an exhibition of No Numbers work. A series of photographs of local and regional musicians entitled, Proxy A Photo Exhibition By No Numbers. The exhibite's opening night is on February 1, 2019 and runs for 90 days.
No Numbers, is the artistic name for Arron Bound, who is an Ohio City, native and local artist working in Cleveland, who is taking a non-traditional approach to concert photography. Many of his pieces were modified with late 20th century photo editing software, to which some will have their visual effects amplified by 3D technology, while each is displayed in a repurposed frame. Several of the musicians and poets, who will ordain the walls of the Bop Stop will also perform on opening night.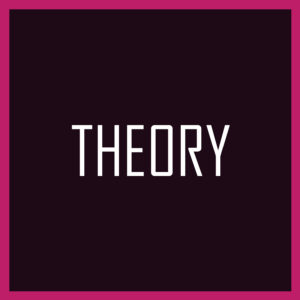 The use of Proxy within the exhibit's title derives from Arron's inner belief that we give artist the power of proxy, bestowing them authority over our minds & emotions. By relinquishing personal control of our mental state, we as human beings gain the ability to evoke unconscious emotion that transcend time and space. The reality of such an intimate moment cannot be measured or valued in numbers. When Arron, takes photos of artist(s) during a live performance, it is his intent to capture that immeasurable, yet invaluable moment.
No Numbers will give a portion of proceeds to The Music Settlement's scholarship fund. The Music Settlement is the non-profit organization that manages the Bop Stop.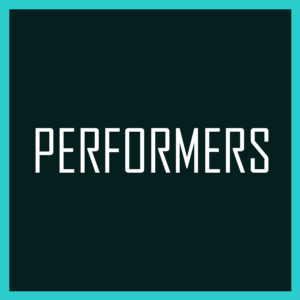 Michael McFarland at McFarland Manor

Evan of MagneticWest at Ingenuity Fest 2018

Mikey Silas of Apostle Jones

Mat Weisman of MagneticWest at Ingenuity Fest 2018

MagneticWest at Ingenuity Fest 2018

Mat Weisman of MagneticWest